Via Fontana, 1
37054 Nogara (VERONA)
fermata bus

stazione treno Nogara
aeroporto Verona
Verona centro
Mantova centro
Valeggio sul Mincio
Lago di Garda
Castellaro Lagusello
Montagnana
00.0 km

03.8 km

30.5 km
28.4 km
26.9 km
32.8 km
50.3 km
42.9 km

39.6 km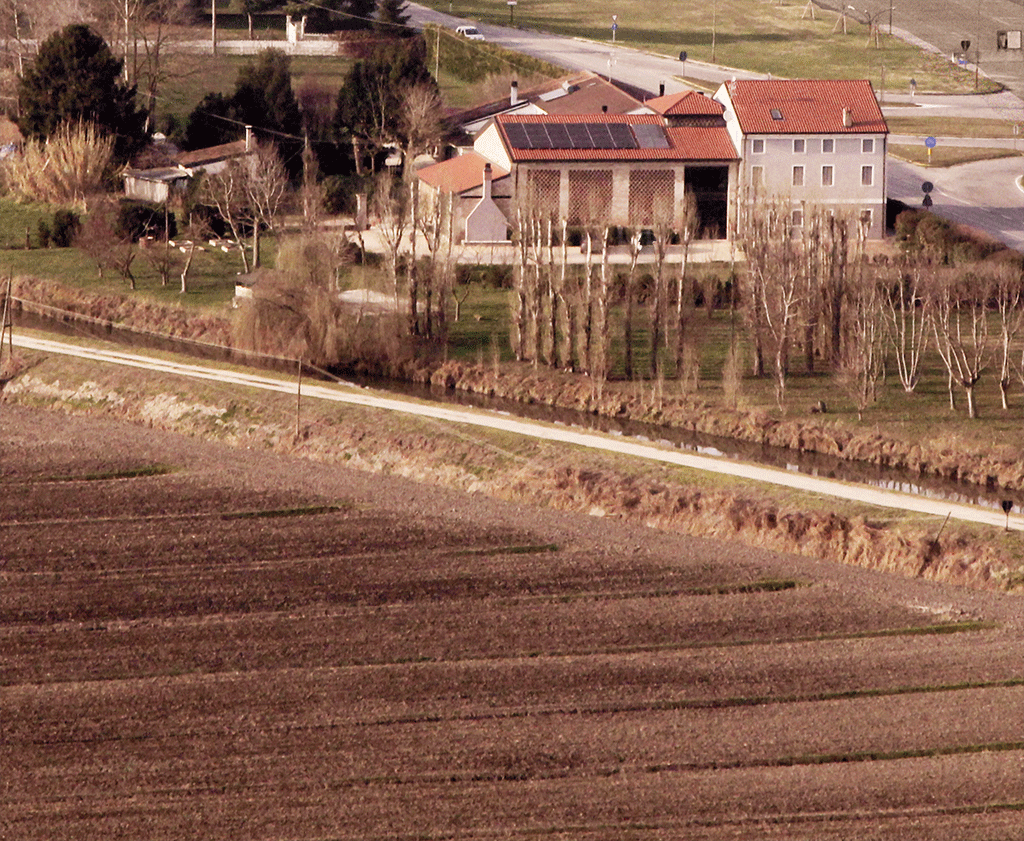 Ci troviamo a pochi chilometri dal centro di Nogara, sulla strada principale che porta a Verona. 
Ubicazione ideale per chi viaggia per lavoro, data la vicinanza alla ricca zona industriale, e valida alternativa per i turisti che non vogliono sostare in città ma prediligono un luogo ricercato tra la campagna e la comodità al raggiungimento delle bellissime Verona e Mantova.
We are located a few kilometers away from Nogara town center, on the main road to Verona. 
Perfect location for business travelers, due to the proximity to the industrial estate, and smart choice for tourists who prefer to leave the city aside and enjoy the leisure of the countryside, at a convenient distance from the enchanting cities of Verona and Mantua.
> photo credit: ROCAMBOLA, DROP STUDIO and LUCA SANTORO